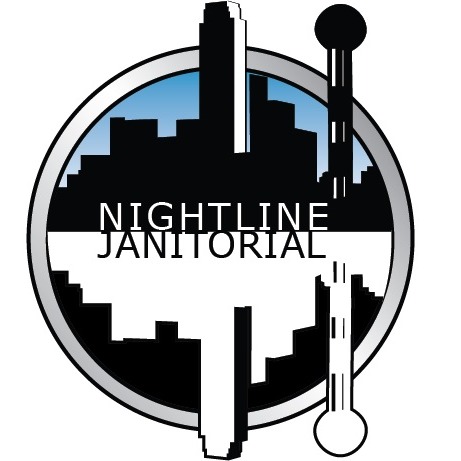 Night Line Janitorial provides complete Grounds Cleaning Maintenance
​​​​​​​services to meet South Florida business owners needs.
We offer Daily/ Weekly porter service for home owner associations, corporate buildings, shopping centers, high rises, and small businesses, as well as Trash Hauling Service and Pressure Cleaning Service. In addition, Residential homeowners can take advantage of our superior services.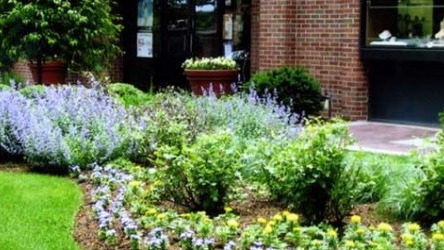 Night Line Janitorial understands that building strong relationships and forging partnerships creates harmony with your cleaning needs and budget. We provide Daily & Weekly Office Cleaning Service, Lobby and Common Area Building Maintenance and Restroom Janitorial Services. It is our priority to exceed your level of expectation with a strong attention to detail. We offer quality service and cater to your specific need day or night.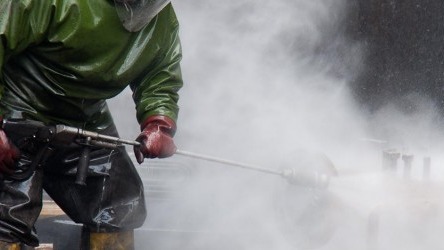 Night Line Janitorial provides comprehensive pressure cleaning services of exterior surfaces, as well as walkways and breezeways. Our North Texas power washing service removes grime and mold from high rise buildings, estate homes, small villas and community walkways. Night Line Janitorial utilizes the latest pressure cleaning equipment and power washing to exceed your high standards of cleanliness and building appearance.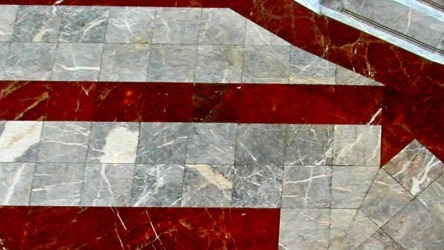 Night Line Janitorial removes items and debris from your construction site, such as construction debris, illegally dumped items such as (furniture or mattresses) left at your property's dumpster, and any other debris you need removed properly. We also service Residential homeowners who have trash and debris for removal.
CALL US TODAY AND GET STARTED!
GET TO KNOW
NIGHT LINE JANITORIAL
Night Line Janitorial has been providing premier commercial cleaning services throughout North Texas since 1989. Our "Total Clean, Total Care" suite of services includes:
Janitorial Office and Commercial Cleaning

Specialized Services: EVS Healthcare, Hospitality, Educational, Sport Venues.

Construction and Post Construction Cleaning

Shopping Mall Porter Maintenance

Marble Restoration & Total Floor Care Services
We invite you to join other leading North Texas companies and experience the Night Line Janitorial Advantage that differentiates us from other cleaning services. This includes: our adherence to our honorable code of ethics and, quality control with a complete commitment to continued education and training.
CALL US TODAY AND GET STARTED!
WE RESPOND WITH URGENCY
​​​​​​​AND EXCELLENCE!
Code of Ethics
Each team member, from our cleaning technicians to supervisors have made a commitment to conduct themselves with the highest ethical standards of a professional cleaning service company.

Quality Control
Night Line Janitorial understands providing superior cleaning services requires a strict attention to quality control. Night Line Janitorial is committed to providing the best janitorial services with total customer satisfaction.

On –Going Training & Education
Our commitment to continued education and training for our over 200 team members is no less serious today than it was over TWO DECADES ago. Night Line Janitorial technicians receive the most advanced training on the use of all the necessary equipment, chemicals and supplies.

Night Line Janitorial trainers have completed the following associations' certified programs and training courses:


Occupational Safety and Health Administration (O.S.H.A.)

National Safety Council
Commercial Developers
Residential Builders
Property Managers
Building Owners
Home Owners
Associations
Medical & Health Facilities
ADDRESS
16970 Dallas Parkway Suite 100, Dallas TX, 75248
​​​​​​​
CONTACT
@: [Company Email]
P: (972) 774-0533